Lowie Santa has been placing Santas all over New Zealand
In fact, we are the most established Kiwi Santa scouts around. Our clients and Santas come back year after year to us. With a Lowie Santa you are guaranteed oodles of children's (and adults!) smiles.
So, if you are looking to book a Santa, or have always fancied being Santa, please get in touch today. We also recruit for Mrs Claus, Elves, and gift wrappers.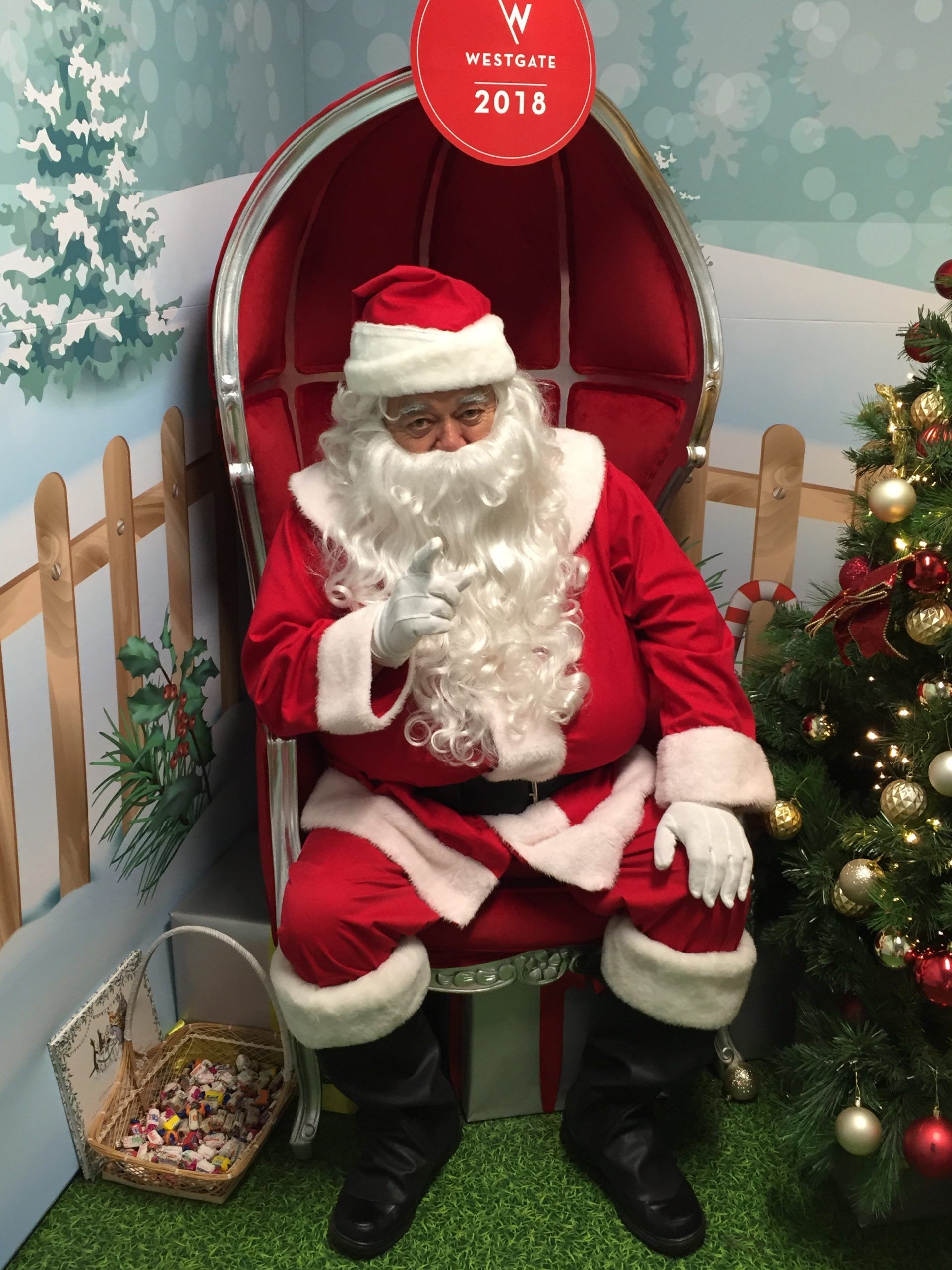 You have come to the perfect place to find a great Santa. We book Santas into all sorts of venues, Christmas parades, shopping malls, kindies, corporate events, parties, museums, brand launches plus Midwinter Christmas events. We also book for Sensory Santa where Santa is available to see children outside mall hours, without the bright lights and mall noise. We book for Pet Santa because of course pets love him too!
Our Santas are reference and police checked. Our suits are professionally made, and we supply each Santa with a fresh beard and wig each year.
Mrs Claus is becoming more popular, and so she should be! Elves and gift wrappers are also on our list.
Whatever your need, don't hesitate to get in touch today. We are very lucky to say we love what we do and we aim to deliver every single time.